Sir Thomas Fowell Buxton (1786-1845)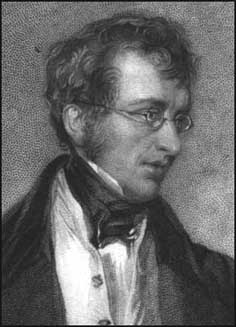 Sir Thomas Fowell Buxton was a member of the British Parliament who campaigned tirelessly for a variety of social reforms, including the abolishment of slavery and capital punishment. It was largely through his efforts that the British Parliament passed the Slavery Abolition Act of 1833, which gave all slaves within the British Empire their freedom. It was in honour of this great social reformer that William King named his mission, and in turn the village that devloped within the Elgin Settlement.
[Photo courtesy of http://www.anti-slaverysociety.addr.com/huk-buxton.htm]
---
Copyright held by The Presbyterian Church in Canada Archives, 2009
If you wish to quote or use any part of this website exhibit, please give credit to the Presbyterian Church in Canada Archives.