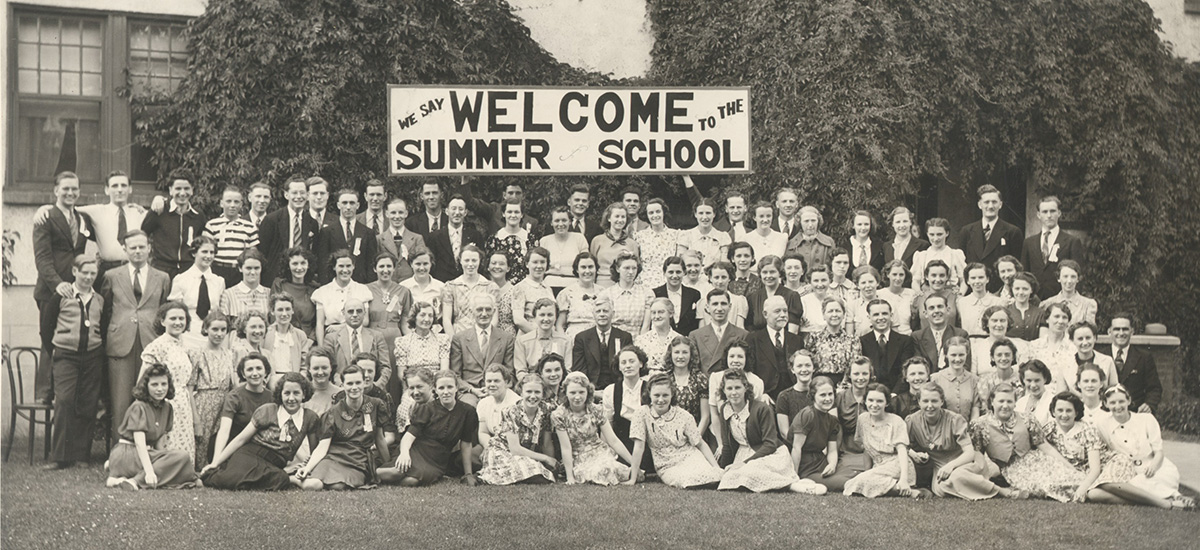 Presbyterian Residence
Saskatoon, 1939

Strang Presbyterian Church
Dixonville, Alberta, [197-?]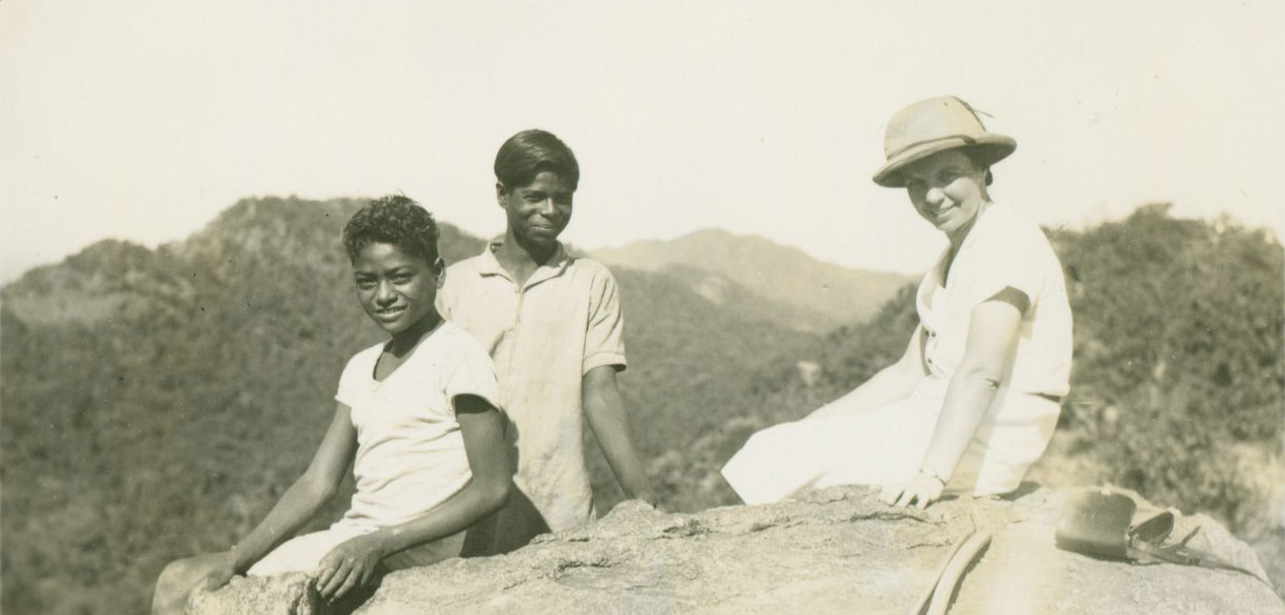 Miss Ellen Douglas and students
Amkhut India, 1939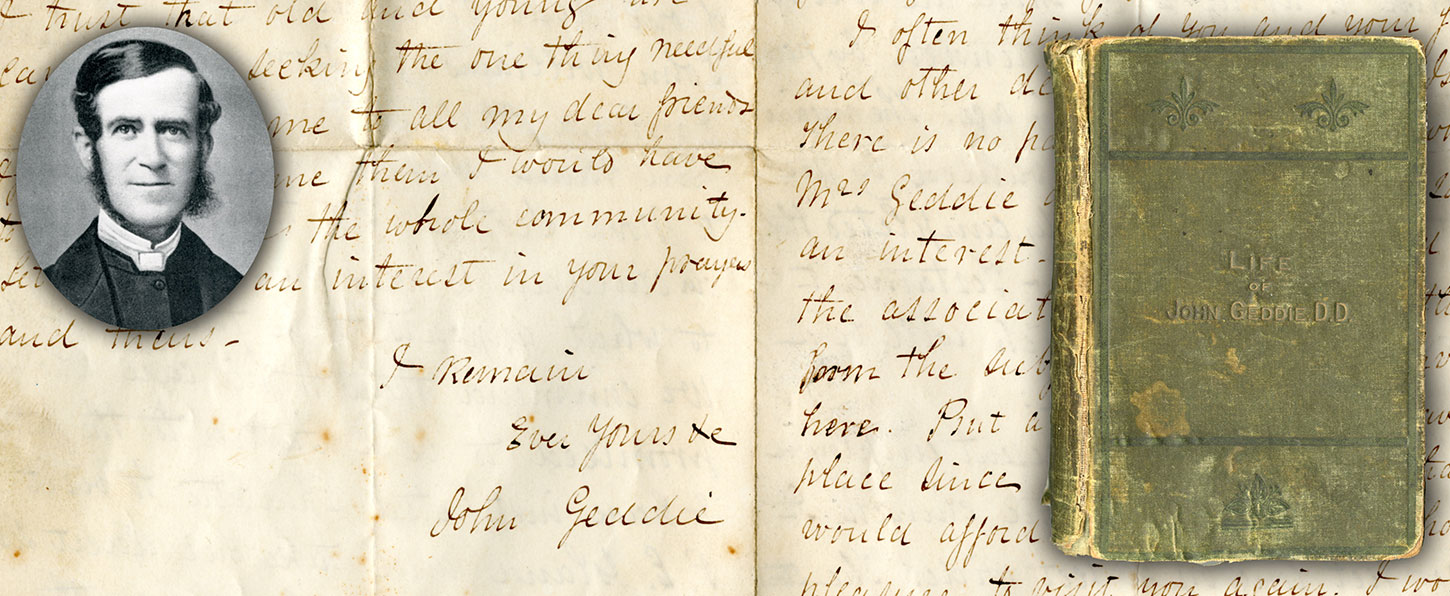 Rev. John Geddie,
Missionary to the New Hebrides (now Vanuatu)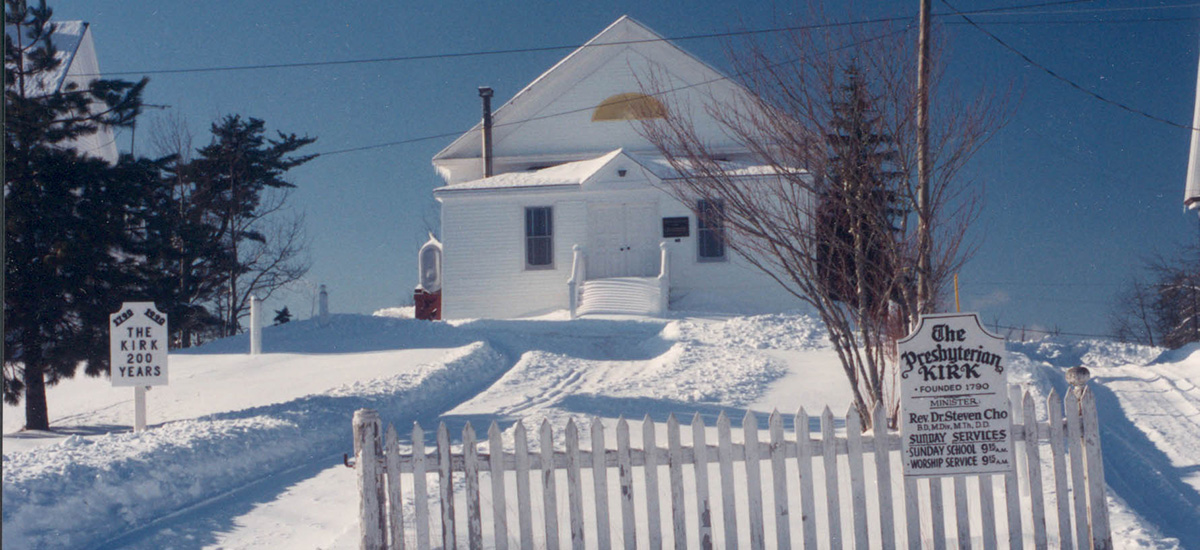 The Kirk, St. George New Brunswick,
Built 1790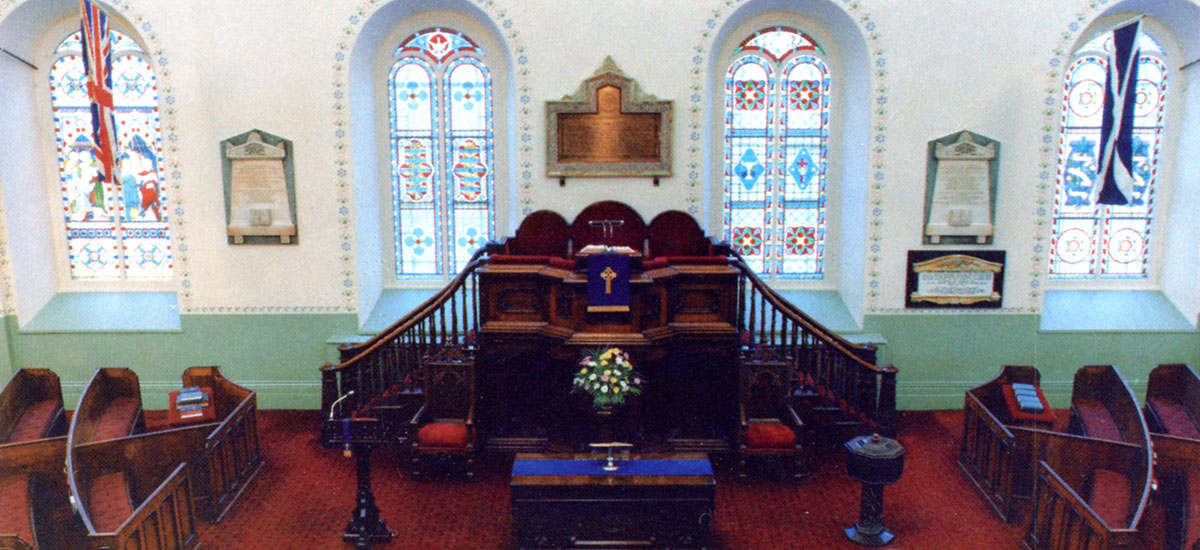 St. Andrew's Presbyterian Church,
Quebec City

Storage shelves
Presbyterian Church in Canada Archives
Welcome to the Archives' Website!
Our office documents the life and work of The Presbyterian Church in Canada by acquiring and preserving records of enduring evidential and historical value to the Church.
Our holdings consist of over 3,500 square feet of textual records, 30,000 photographs, hundreds of architectural plans, thousands of hours of audio-visual recordings, and well over a million pages on microfilm. The oldest item in the Archives dates from 1638.
We offer a comfortable research/reading room equipped with two microfilm reader/printers and a photocopier for your convenience.
``Surely to know the past is to plan for the future!``
- The Rev. Dr. John A. Johnston
To improve your browsing experience on the Archives website ensure you're using the most up to date web browser such as Chrome, Firefox, Safari or Opera.
Internet Explorer is not recommended.
© Copyright 2019 -
The Presbyterian Church in Canada
- Supported by funds provided from
Presbyterians Sharing
Copyright on most images within this website rests with The Presbyterian Church in Canada. Please contact the Archives for more information or if you wish to purchase/use a copy.
The Presbyterian Church in Canada Archives is on the traditional territory of the Huron-Wendat, Petun, Seneca, and, most recently, the Mississaugas of the Credit Indigenous peoples.
error:
Content is protected